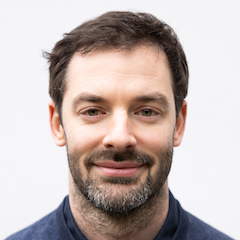 Hej, I'm Christoph!
I'm a father of two and senior web developer based in Vienna, Austria. I love solving business problems by applying proven technology.
In the past I've been prototyping software for air traffic control and maritime control centers, co-founded a company analyzing real estate transactions, led a team developing a medical drug information and interaction system, and finally managed the development of a software solution for maritime control centers.
Feel free to contact me if you want to find out more info, speak about a project, or just have a chat!